No sooner have we left the road, than we get to announce more live dates in both the UK and US for later this year! Because what else would we be doing if we weren't touring…
General sale tickets will be available at 10am (local time) this Friday 17th June, with tickets available here.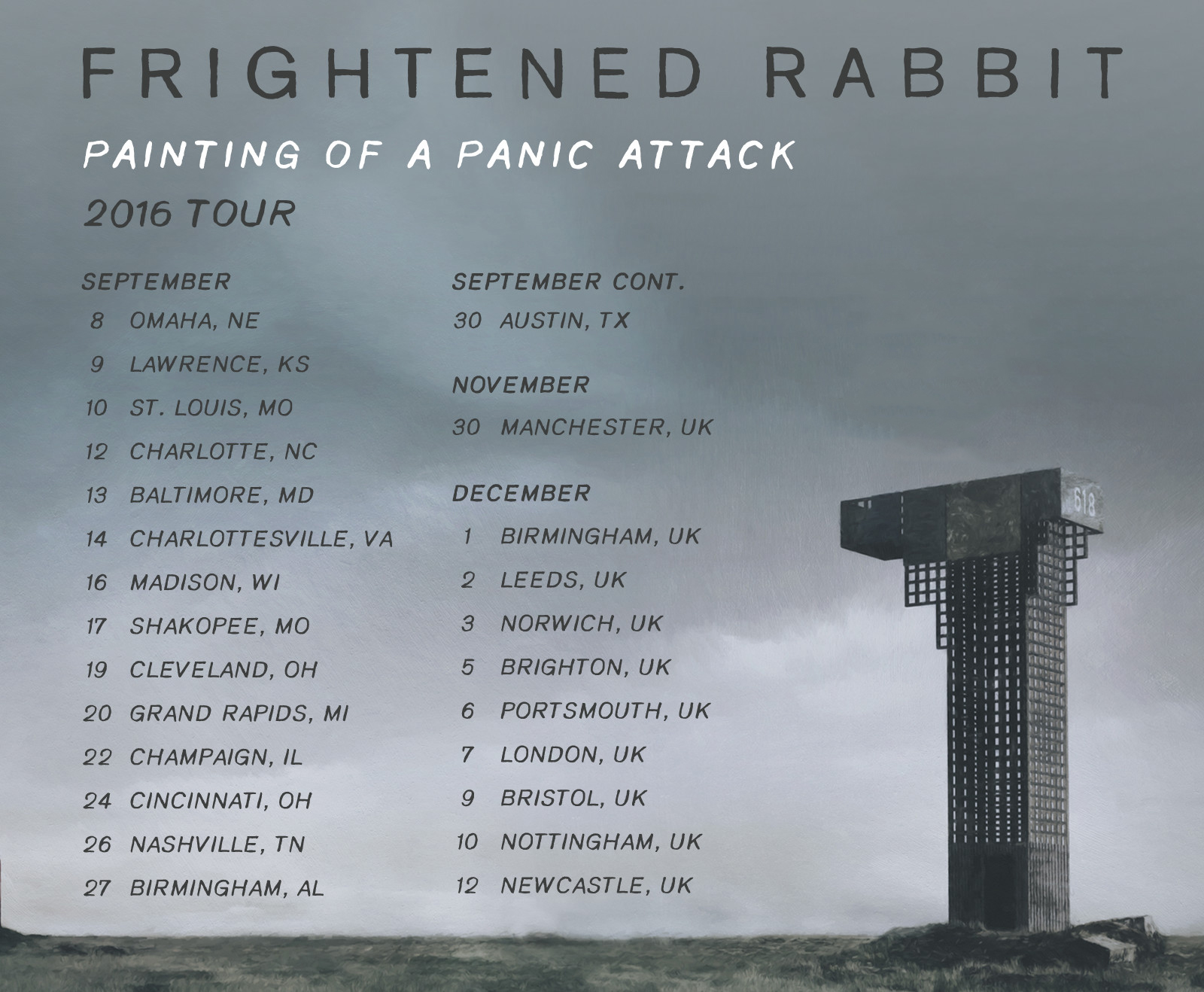 If you are lucky enough to be on our mailing list, you should get an email very soon with all the details about how to purchase pre-sale tickets!
P.S – We are aware that this tour is lacking in Scottish dates, but we would NEVER neglect the motherland. We have something up our sleeve so keep your eyes peeled for an announcement very soon.
.